Winter may feel like its right around the corner, but, believe it or not, we're still in fall. If you've been browsing the housing market, now's the time to take advantage of these next few months. From lower rates and prices to more leverage in negotiations and a better feel for your future home (and neighborhood), there's plenty of incentive to start shopping the market before the holiday season. Read on and *fall* in love with the perks of this season!
(Not) Under Pressure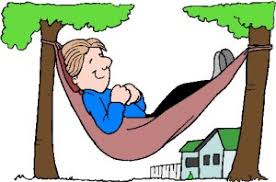 With the beginning of fall comes school registration and related deadlines that will leave other buyers in a serious time crunch. Meanwhile, you'll be free to peruse homes stress-free, and your comparably more flexible timeline will attract potential sellers, and provide some leverage when it comes time for negotiations.
2) More Motivation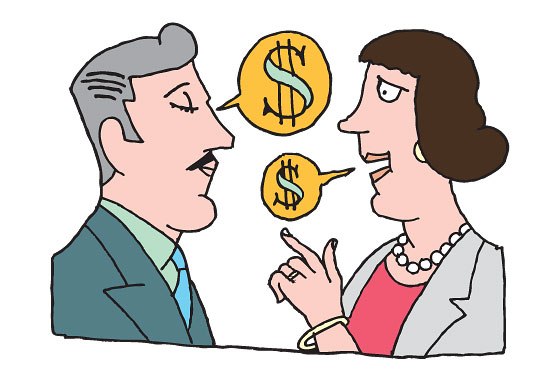 While you might not be in any rush to buy, the same can't be said for sellers. Since most sellers list their homes during the peak seasons of spring and summer, by fall, it's likely they will be eager to sell and more willing to negotiate for a lower price or more flexible terms.
3) Witness the Weather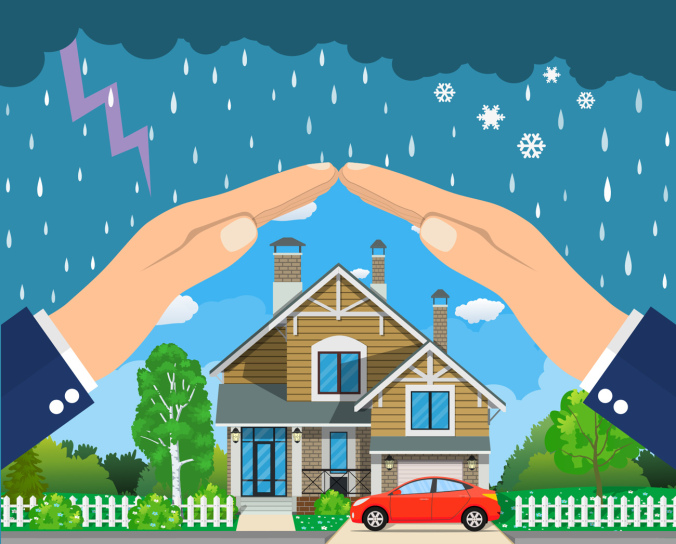 It's not hard to fall in love with a home on a beautiful summer's day, but when it's foggy, cloudy, drizzling, or snowing...not so much. During the fall, you'll be able to get a better idea of how the home holds up in harsher conditions, and how the feel of the home changes with the weather.
4) Better Bargains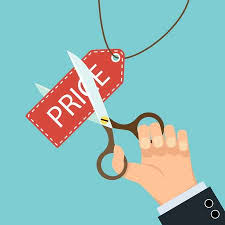 Around the holidays, mortgage brokers and bankers may be more lenient with their rates, so don't be afraid to negotiate for a better deal. The same goes for movers, painters, and contractors, who will also be more attentive and lenient during the off-season.
5) Back in Action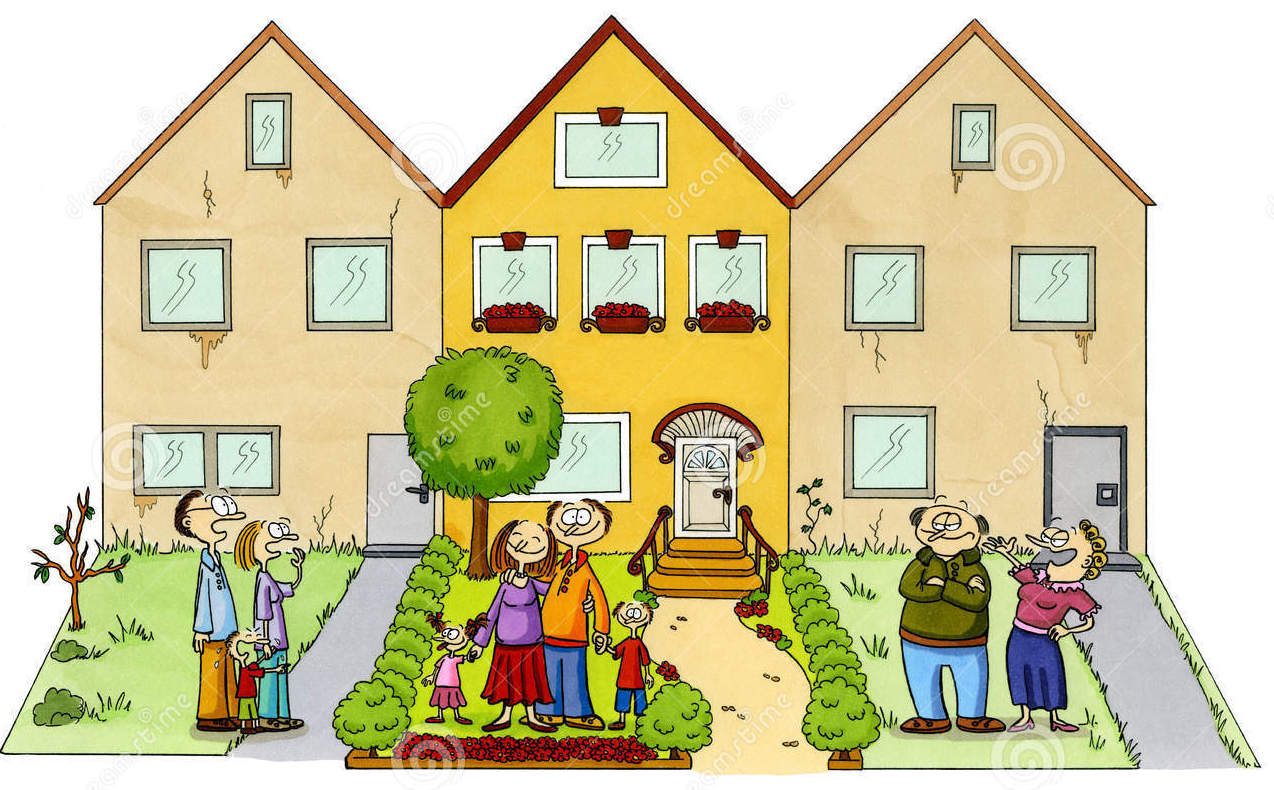 As summer comes to a close and fall rolls around, life in the neighborhood will kick back into action. With the start of school, you can get a better idea of what a typical day in your home's neighborhood will look and feel like.
P.S. If you're a home buyer feeling overwhelmed by the process, it helps to consult with professional. Get in touch with an experienced realtor like Andrew Urban, someone that can answer your questions and concerns, guide you through the process, and provide a second opinion when needed. Andrew has helped hundreds of clients in the Benicia Vallejo area buy and sell homes for over 10 years. From inquiries on a home's value to assistance with preparing your home for the market, no question is too big or small for Andrew, who boasts an extensive background in real estate and a laundry list of experience in the market. Contact Andrew today at andrew.urban@kw.com.