Flowers are blooming, days are getting longer, and nights are getting warmer, which can only mean one thing: summer! With this sunny season right around the corner, it's time to start preparing for all the outdoor parties you've been dreaming of to get you through those long winter months. But before you start inviting people over, look around. Is your backyard prepped to be the life of the party? If not, read on to learn about easy, cheap ways you can transform your outdoor space this summer.
1. All Decked Out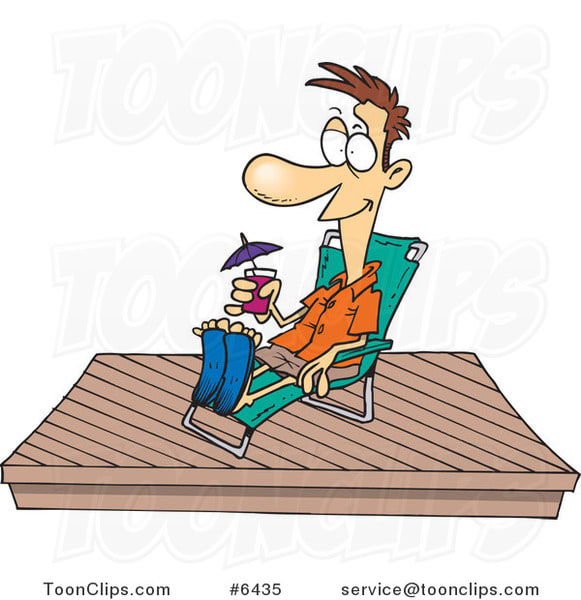 If you happen to have a deck, make sure that it's in tip top shape for all the foot traffic it'll be receiving over summer. Start by sweeping it, then use a power sprayer to get all the dirt and grime left over from the winter months. If you have a wooden deck, you may want to consider restaining and resealing it to give it a longer life.
2. Backyard Basics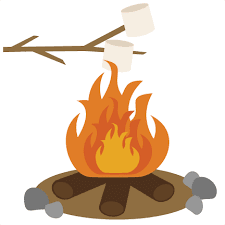 Once you have your deck looking brand new, it's time for the fun part: decorating! Stick with weatherproof furniture that will last through the seasons. Start with some basics, like lounge chairs, an outdoor table, an umbrella, and even a hammock. If you want to splurge, you may even want to consider investing in a fire pit (or building one yourself) for endless nights of roasting marshmallows and making smores with family and friends.
3. Get Creative with Colors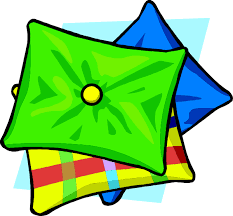 If you've already got the furniture situation figured out, or you're sticking to a tighter budget, give your furniture an inexpensive and easy upgrade with colors. Add some bright splashes of color to your outdoor space with colorful cushions and patterned throw pillows. You can even add a rug to your outdoor patio to add a touch of coziness while protecting your deck!
4. Let There Be Light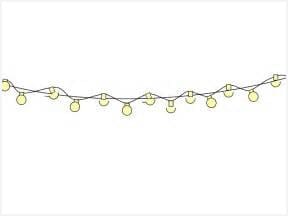 Another simple way to upgrade your backyard is with lights. Invest in some solar lights to line the pathways in your backyard, or string up some party lights on your deck to add a little pizazz. It's easy, cheap, and it can add some ambience to your summer nights.
5. Beat the Bugs

Nothing spoils a backyard summer party more than those pesky mosquitoes and gnats. Keep bugs away without detracting from your space with pretty citronella candles and table torches. You can also keep little cans of bug spray in conveniently placed jars or bins for your next outdoor party. It's a subtle and effective way to keep your party pest free.
6. Gardening and Groundskeeping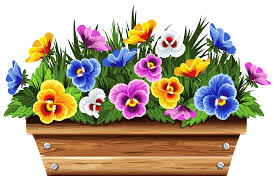 If your backyard is looking a little unkempt, it may be time to update your landscaping. Start by taming unruly trees or bushes, pulling weeds, and making sure your lawn is watered and trimmed. If you want to change things up without spending the time (and money) on elaborate landscaping, plant some pretty flowers around your yard, or add planter boxes to your windows. These little changes can make a big difference!
P.S. If you're a home buyer feeling overwhelmed by the process, it helps to consult with professional. Get in touch with an experienced realtor like Andrew Urban, someone that can answer your questions and concerns, guide you through the process, and provide a second opinion when needed. Andrew has helped hundreds of clients in the Benicia Vallejo area buy and sell homes for over 10 years. From inquiries on a home's value to assistance with preparing your home for the market, no question is too big or small for Andrew, who boasts an extensive background in real estate and a laundry list of experience in the market. Contact Andrew today at andrew.urban@kw.com.