​​​​​​What's the latest for the housing market? For the month of August, it's everything from predicted downturns to trouble for tech workers to the negative effects of new legislation. To get the full story, read on!
Victory for Vallejo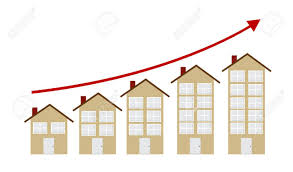 Just this past month, Vallejo was named the top 5 hottest housing market in the nation. No surprise there, since, according to estimates by Trulia, Vallejo market trends show a 10% ($36,000) increase in median home sales over the year, with the average price per square foot jumping from $248 to $281.
Market Downturn?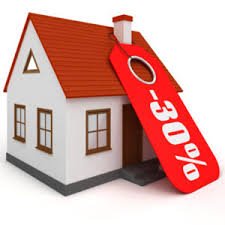 You may have heard rumors about another bubble, but don't go worrying just yet. It's true that in the South Bay Area, prices have been dropping, which, when combined with rising interest rates, has experts expecting a downturn. This parallels trends in other markets across the nation, as real estate giants Zillow and Redfin are predicting a market slowdown. A downturn doesn't mean that prices will go back to normal, however. Home values in the Bay Area are still forecasted to rise by between 8 and 12%.
Housing Shortage Saga Continues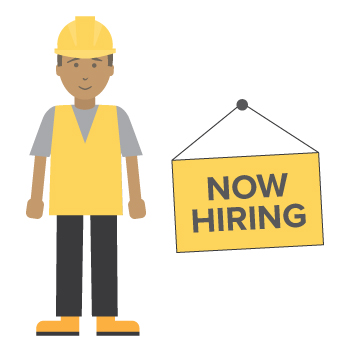 The affordable housing crisis in San Francisco shows no sign of slowing down, and it doesn't help that developers are backing out of approved projects. Labor shortages and higher construction costs have contributed to this lack of construction, and, because of this, the only things that developers can afford to build are more luxury projects.
Trouble for Tech Workers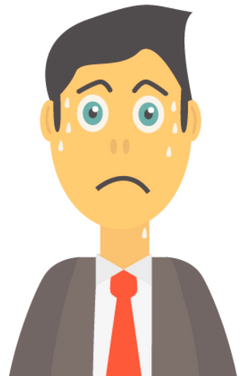 In the latest shocking housing statistic from the Bay Area, even the tech workers are struggling to afford the costs of living. Blind, an anonymous chat room designed for tech workers, ran a recent survey which revealed that over half of employees from 13 major tech companies could not afford to purchase a home in the Bay Area. So much for those benefits at Google!
New Tax Impact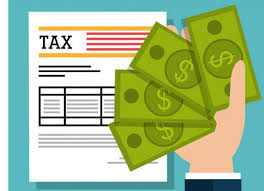 Last month it was tariffs, and now it's the recent tax cuts that are impacting the Bay Area housing market. President Trump's tax overhaul, which limits deductions for mortgage interest, as well as state and local taxes paid, is already affecting Bay Area residents, 18% of whom are already paying more than $10,000 in property tax. Two proposed bills, the SB 227 and the AB 2217, are attempting to give back California residents some tax credits in an effort to alleviate the effects of the new legislation.
P.S. If you're a home buyer feeling overwhelmed by the process, it helps to consult with professional. Get in touch with an experienced realtor like Andrew Urban, someone that can answer your questions and concerns, guide you through the process, and provide a second opinion when needed. Andrew has helped hundreds of clients in the Benicia Vallejo area buy and sell homes for over 10 years. From inquiries on a home's value to assistance with preparing your home for the market, no question is too big or small for Andrew, who boasts an extensive background in real estate and a laundry list of experience in the market. Contact Andrew today at andrew.urban@kw.com.