What's the latest with the housing market? For the month of December, it's everything from sales slowdowns and reduced rates to pricey pads and increases in inventory. To get the full story, read on!
1) Reduced Rates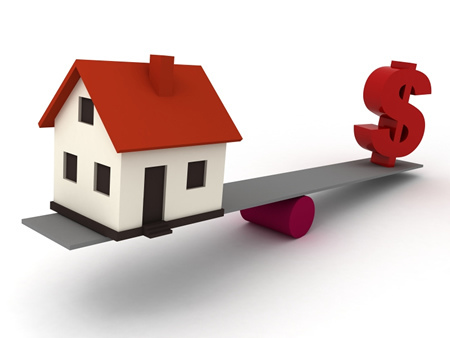 While the spike in the Federal Reserve rates is bad news for some, prospective home buyers may be in for a win. The Fed's decision to hike up rates has caused investors to be more cautious, lowering 30-year fixed mortgage rates to 4.62% and signaling a drop back from the year's 4.94% peak in November. While these rates aren't as impressive as last year's average of 3.94%, they're still at a historical low, and by all predictions will continue to stay there.
2) Record-Breaking Renovations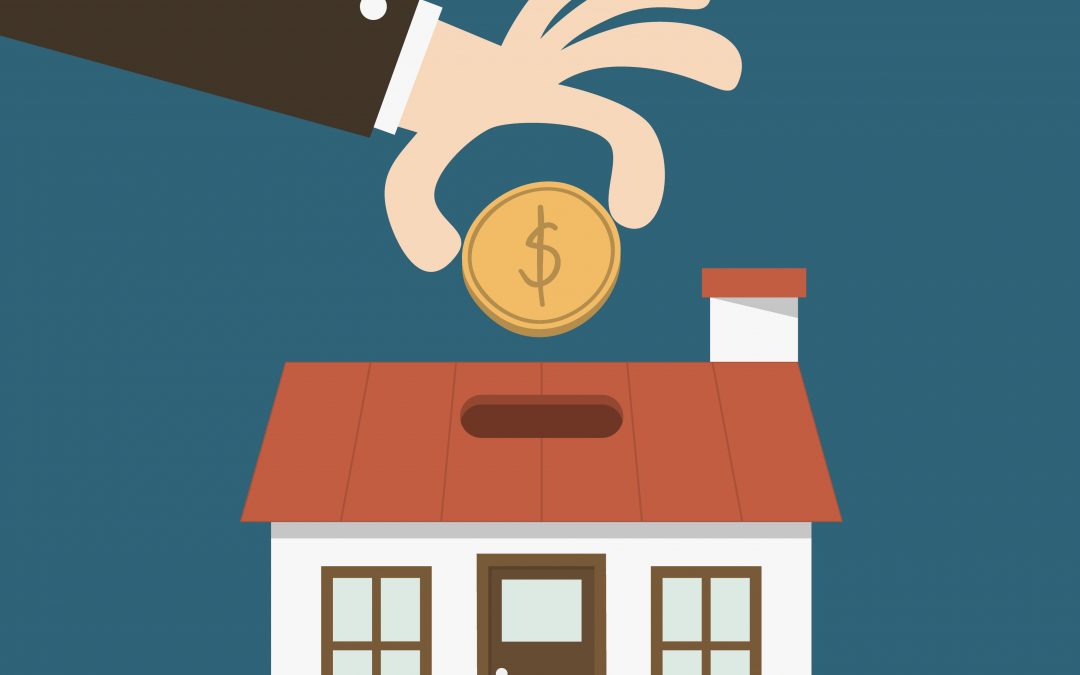 Just won the lotto and don't know what to spend it on? For a cool 45 million, you can be the proud new owner of the most expensive real estate listing in San Francisco. The Russian Hill monstrosity, located just a block away from famous Lombard street, features a gated entrance, garden, art gallery, and even a Japanese water-filtration system that claims to improve your skin and hair, all wrapped up in a neat 9,500 square feet. However, this pricey pad also generated a bit of controversy when it broke a second record: it's responsible for the largest illegal-demolition fine in SF's history, at a whopping $400,000!
3) Cool-Off Concerns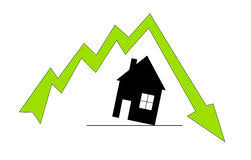 As the saying goes, what goes around comes back around-and it looks like the housing market is no exception. The speculations about a slow down are continuing to gain traction as sales keep dropping, a trend that started in June and has hit all parts of the market, including the million dollar plus range. Volatility in the stock market may be partly to blame for this continuing cool down.
4) Increases in Inventory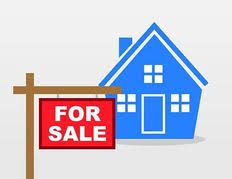 Despite signs of a sales slowdown, inventory and home prices in the Bay Area continue to rise. Compared to a nationwide drop of 4.6%, inventory in San Francisco and San Jose actually rose to 36.5% and 66.6%, respectively. However, a good chunk of homebuyers hoping to live in places like SF still can't even break into the incredibly expensive housing market. For those in the bottom third of all local incomes, a San Francisco entry-level home ($895,000) will cost them 146.9% of what they should be paying, or about a third of their income.
5) Rising Rents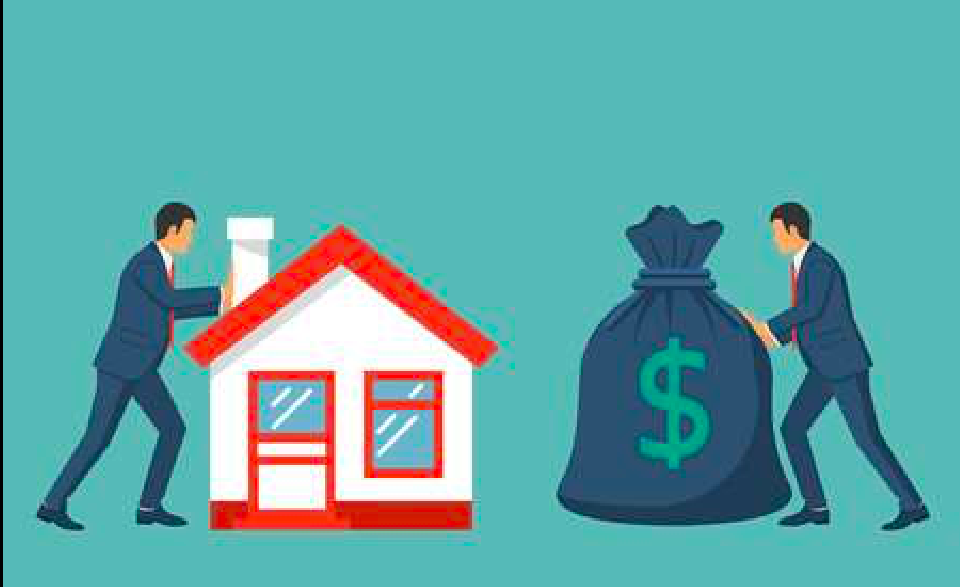 Along with home prices, rents in San Francisco have continued their upward spiral, reaching an average of $3,650/month in November-up 5% from last year-and topping the list of most expensive rents in the country by a long shot. Rents in San Jose and Oakland have also continued to appreciate at 3.3% and 14.1%, respectively. In contrast, rents of similar units nationwide average at about $1,212/month, down 1.4% from last year.
P.S. If you're a home buyer feeling overwhelmed by the process, it helps to consult with professional. Get in touch with an experienced realtor like Andrew Urban, someone that can answer your questions and concerns, guide you through the process, and provide a second opinion when needed. Andrew has helped hundreds of clients in the Benicia Vallejo area buy and sell homes for over 10 years. From inquiries on a home's value to assistance with preparing your home for the market, no question is too big or small for Andrew, who boasts an extensive background in real estate and a laundry list of experience in the market. Contact Andrew today at andrew.urban@kw.com.