What's the latest with the housing market? For the month of July, it's everything from buyer's fatigue to dwindling mortgage applications to a Bay Area twist on "low income" thresholds. To get the full story, read on!
1) Hot Housing Markets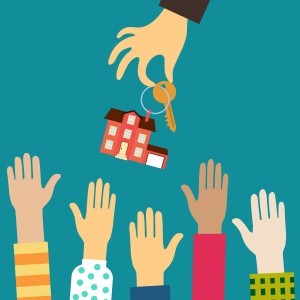 As the availability of affordable housing options in the Bay Area dwindles, some surprising candidates are moving to the top of the housing markets, including Vallejo, CA. Around this time last year, Vallejo jumped to the #1 hottest housing market in the U.S., and while it's now dropped to around #5, the relative affordability of Vallejo's housing market continues to attract residents from the Bay Area and beyond.
2) Buyer's Fatigue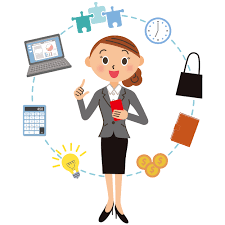 In parts of the Bay Area, including Silicon Valley, the housing market is showing symptoms of "buyer's fatigue." Tired of making offer after offer on homes, buyers seem to be slowing down their bids, and as a result, higher-end homes are staying on the market for longer, while sales of homes under a million continue to drop.
3) Stats on Saving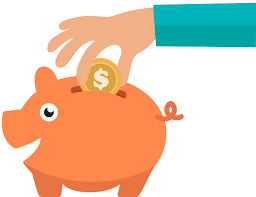 According to new data, it could take two to three decades of saving for renters to put a down payment on a home in very expensive markets like San Jose. Compared to the already high national average of 6 ½ years of saving to put 20% down on a mortgage, it's no wonder the Bay Area is scaring off younger buyers, who are already weighed down by student loan debt and find it harder to save.
4) "Affordable" Housing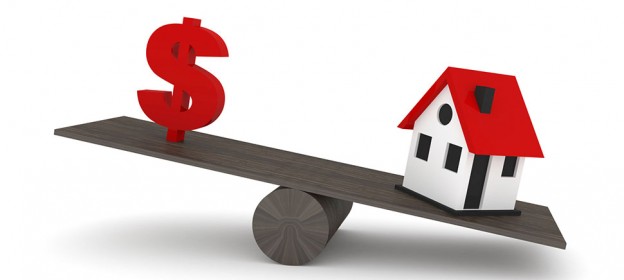 Nearly 70,000 housing units, a majority condos and apartments, are in the construction pipeline for San Francisco. While this doesn't guarantee they will be built, it's a good sign for SF, where new housing construction is minimal and a shortage of affordable housing is ravaging the city. However, what is considered "affordable" might be different for SF residents, where the low-income level needed to qualify for affordable housing programs in the Bay Area is $117,400.
5) Nationwide Trends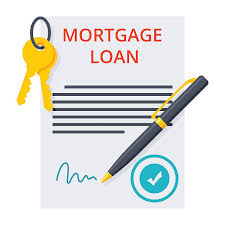 The shortage of affordable housing isn't limited to the Bay Area. Weekly mortgage applications have fallen by 2.5%, while home prices continue to rise at double the rate of income growth. It doesn't help that inventory is still tight, and what it is available on the market is expensive.
P.S. If you're a home buyer feeling overwhelmed by the process, it helps to consult with professional. Get in touch with an experienced realtor like Andrew Urban, someone that can answer your questions and concerns, guide you through the process, and provide a second opinion when needed. Andrew has helped hundreds of clients in the Benicia Vallejo area buy and sell homes for over 10 years. From inquiries on a home's value to assistance with preparing your home for the market, no question is too big or small for Andrew, who boasts an extensive background in real estate and a laundry list of experience in the market. Contact Andrew today at andrew.urban@kw.com.