What's the latest with the housing market? For the month of June, it's everything from plummeting interest rates to increasing inventory to skyrocketing home prices. To get the full story, read on!
1) Prices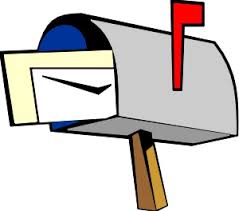 The median price for a home in the Bay Area hit a record-breaking $935,00 this past month. Individual counties in the Bay Area, like Santa Clara and Alameda County, have also seen record-breaking year-over-year home price increases ranging from 19-25%. In San Francisco, where the housing market has the third highest price spike in the nation (behind Los Angeles and San Jose), the median home price requires 9 times the median income of SF residents.
2) Inventory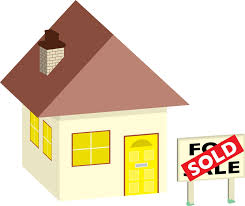 For the month of May, almost 8500 homes changed hands in the housing market, meaning more homes were sold for this month of May than any prior May since 2013. This is a good sign, as an increase in home sales points toward an increase in inventory and a decrease in the cut-throat competition that's been associated with the Bay Area housing market. Compared to the area's 30 year average, however, inventory is still relatively tight.
3) Interest Rates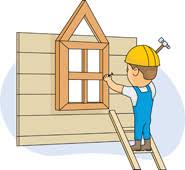 The start of June saw a dramatic drop in treasury rates, accompanied by a significant decrease in mortgage rates. The mortgage rate drop, which fell 10 basis points to 4.56%, as well as the decrease in treasury rates, is attributed to the political turmoil that ravaged Italy at the end of May. Prospective home buyers should take advantage of these low rates while they last.
4) Moving Out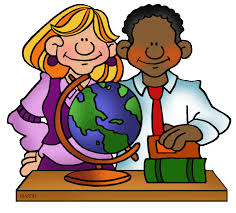 A recent poll conducted by the Bay Area Council found that nearly half of Bay Area residents are planning on leaving the Bay Area in the coming years. The most common reasons cited for this exodus were the high costs of housing, traffic, and homelessness. The Bay Area Council conducted this poll as part of their ongoing efforts to advocate for legislation to help grow the housing supply.
5) Baby Boom...or Bust?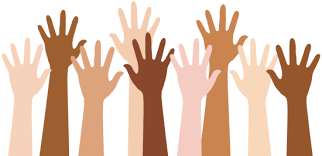 A survey conducted by Zillow has revealed that, especially in places with rapidly rising home prices (like the Bay Area), fertility rates for women are dropping dramatically. In San Francisco, for example, home values rose 61%, while fertility rates for women ages 25 to 29 dropped by 22%. A similar trend can be seen in the Bay Area counties of Santa Clara and Alameda. On a national scale, Zillow found that on average, every 10 percentage point increase in home values was associated with a 1.5 percentage point drop in birth rates for women ages 25 to 29.
P.S. If you're a home buyer feeling overwhelmed by the process, it helps to consult with professional. Get in touch with an experienced realtor like Andrew Urban, someone that can answer your questions and concerns, guide you through the process, and provide a second opinion when needed. Andrew has helped hundreds of clients in the Benicia Vallejo area buy and sell homes for over 10 years. From inquiries on a home's value to assistance with preparing your home for the market, no question is too big or small for Andrew, who boasts an extensive background in real estate and a laundry list of experience in the market. Contact Andrew today at andrew.urban@kw.com.