​​​​​​What's the latest with the housing market? For the month of October, it's everything from supply gains and rent reductions to predicted cool downs and increased construction. To get the full story, read on!

On Top of Office Construction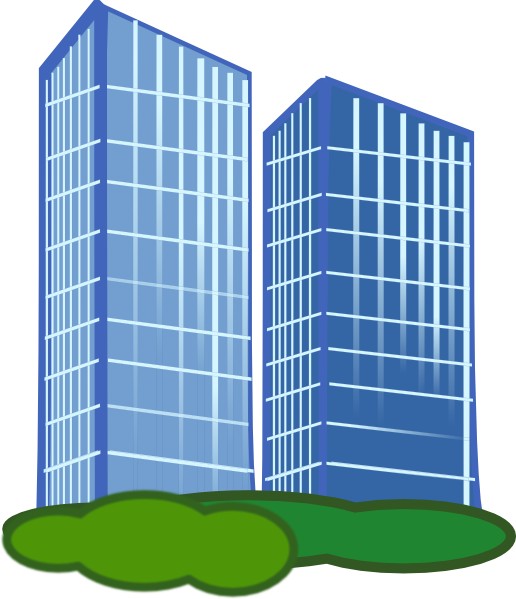 While the Bay Area might be lagging behind the rest of the nation in terms of housing, it's leading the pack with regards to office space. In 2018, the region is expected to add 18.2 million square feet of office space (more than New York and Dallas combined), including cubicles, conference rooms, and office suites. This discrepancy between housing construction and office construction comes as no surprise; according to one study, the Bay Area has created 6 times as many jobs as housing units between 2010 and 2015. The spike in office construction is a good indicator of projected job growth in the Bay Area, but there are some drawbacks to this surge in development. As Robert Diez, chief economist of the National Association of Homebuilders, noted, the demand for office development could be taking workers away from housing construction, and increasing the costs of residential projects.
Significant Supply Gains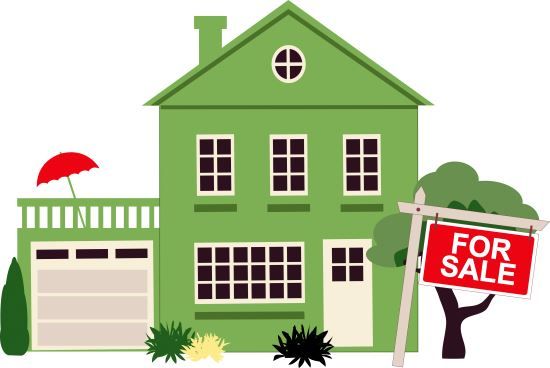 For the first time in years, the Bay Area housing market is showing signs of increased supply. Silicon Valley hub San Jose came out on top in a September realtor.com report on new listings for 45 major U.S. metropolitan areas. Furthermore, San Francisco ranked among the top 5 housing markets with the largest September supply gains, at 1,683 current listings.
Raise the Roof, Reduce the Rent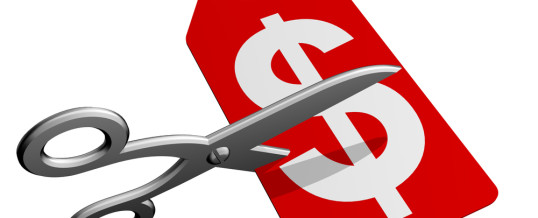 In another major milestone for the housing market, rent has dropped in the Bay Area for the first time in 7 years. According to a real estate report by Zillow, rents decreased by .9% in the San Jose area and .6% in the San Francisco area last month. These drops aren't huge, but some economists are suggesting that its further evidence of the long overdue cooling of the Bay Area's notoriously hot housing market. Others, like Nathan Ho, senior director of housing and community development for the Silicon Valley Leadership Group, offer a more troubling forecast. Ho credits the drop in prices to an exodus of Bay Area residents, fleeing the increasingly populated and expensive regions of the Bay.
Empty-Handed Employers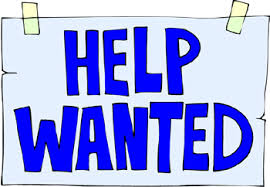 The impact of the Bay Area's hot housing market has continued to reach new heights, and now, businesses are feeling the pain of the housing crunch. A common challenge facing startups and new businesses appears to be a lack of entry level workers, barred from entering the region due to unsustainably high prices. Yet while job growth is expected to slow (again, due to high housing costs), unemployment continues to drop in most of the Bay Area. This paradox of increased employment yet difficulty finding employees will most likely not be remedied until the affordable housing crisis is dealt with.
Cool Down Concerns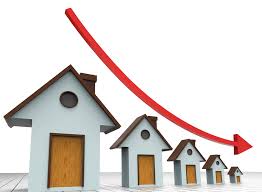 These past few months, slowdowns in home sales has led to talk of a market cool down, a prediction corroborated by the California Association of Realtors 2019 Bay Area Housing Market forecast. According to the report, 2019 will offer rising interest rates and a continued lack of affordable housing. So while home prices are predicted to go up by 3%, overall, total sales are expected to decline.
P.S. If you're a home buyer feeling overwhelmed by the process, it helps to consult with professional. Get in touch with an experienced realtor like Andrew Urban, someone that can answer your questions and concerns, guide you through the process, and provide a second opinion when needed. Andrew has helped hundreds of clients in the Benicia Vallejo area buy and sell homes for over 10 years. From inquiries on a home's value to assistance with preparing your home for the market, no question is too big or small for Andrew, who boasts an extensive background in real estate and a laundry list of experience in the market. Contact Andrew today at andrew.urban@kw.com.