​​​​​​What's the latest with the housing market? For the month of September, it's everything from market cool downs and shifts to continued shortages and growing segregation. To get the full story, read on!

1. Significant Segregation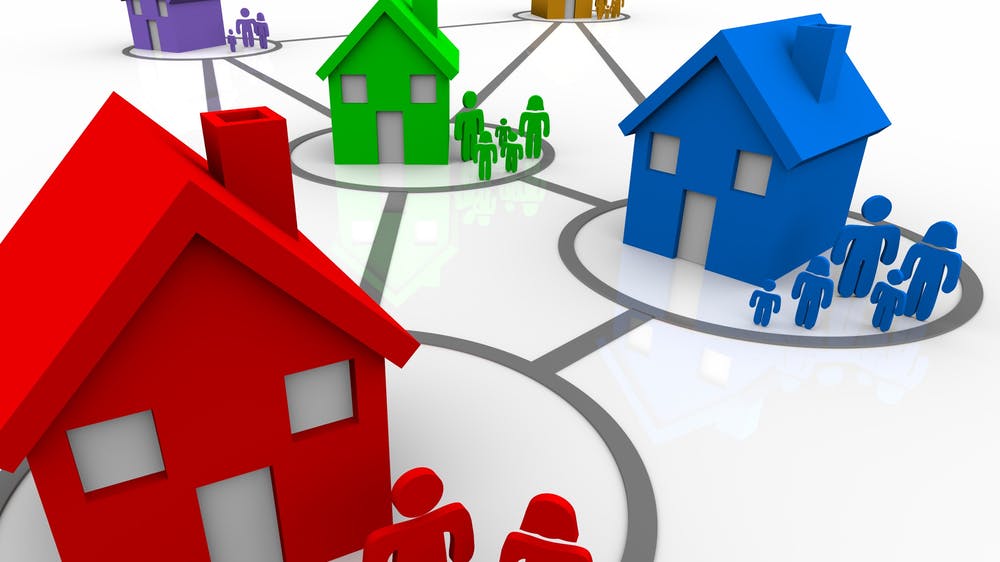 According to a recent survey, low-income families of color are getting hit hardest by the soaring home prices in the Bay Area. Data released by the UC Berkeley Urban Displacement Project and the California Housing Partnership found that while 1 in 5 low-income families of color have left the Bay Area, where rent has risen by 30% from 2000 to 2015, the population of low-income white families remained the same. Furthermore, the parts of the Bay Area with lower prices, such as Antioch, Pittsburgh, and San Leandro, have seen their populations of low-income black families rise.
2. Suffering Schools

The Bay Area housing shortage has left few unscathed, and it appears that not even universities are immune to this housing crisis. Bay Area universities, like San Francisco and San Jose State, continue their struggle to hold on to affordable housing for students. The short-term solution seems to be construction, and even Stanford is undergoing developments for student housing to keep up with the Bay Area's housing crunch.
3. Ideal Living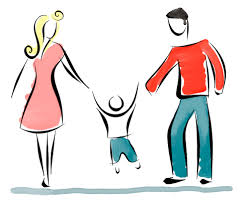 The East Bay city of San Ramon has come out second on WalletHub's latest ranking of best California cities to raise a family. A whopping five other Bay Area cities cracked California's top ten list, including Los Altos, Dublin, Danville, Pleasanton, and Cupertino.
4. Cool Down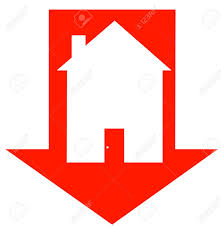 Recent headlines have begun to point to a cool down in the housing market, a theory corroborated by the California Association of Realtors monthly report, which revealed that housing prices, while still rising throughout California, dropped across most of the Bay Area. In fact, this is the second time this summer that housing prices have dropped in San Francisco. For the month of August, the median home price in SF dropped 6.1%, to $1.55 million, with the median price for homes in the Bay Area falling to a 7 year low of $935,000.
5. Market Shift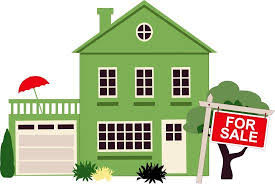 Redfin's recent real estate report revealed that the United State's hot housing market is beginning to cool, especially in California. Increased inventory and interest rates may be to blame for this cool-off, tipping the housing market from sellers to buyers. Will this shift last, or will sellers continue to monopolize the market? Tune in to next month's housing market update to find out!

P.S. If you're a home buyer feeling overwhelmed by the process, it helps to consult with professional. Get in touch with an experienced realtor like Andrew Urban, someone that can answer your questions and concerns, guide you through the process, and provide a second opinion when needed. Andrew has helped hundreds of clients in the Benicia Vallejo area buy and sell homes for over 10 years. From inquiries on a home's value to assistance with preparing your home for the market, no question is too big or small for Andrew, who boasts an extensive background in real estate and a laundry list of experience in the market. Contact Andrew today at andrew.urban@kw.com.