70% of homes in the U.S. have air conditioning, but in much of the Bay Area, AC units are a lot less prevalent. This makes sense, as the close proximity to water tends to keep homes cool and regulated. That being said, when temperatures climb up to the triple digits, it can be tempting to run to the nearest Home Depot. Before you go shelling out the big bucks on an AC unit, check out these cheap, easy hacks that will keep you chill all summer long.
1. Close the Curtains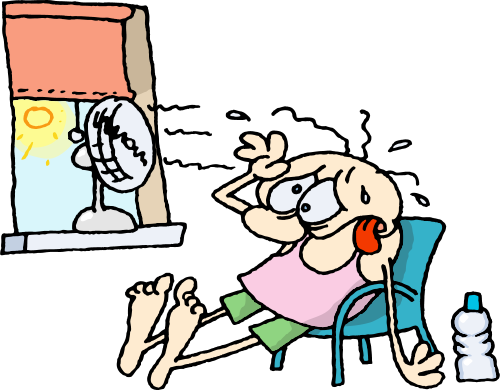 You can easily lower the temperature in your home by simply closing your curtains. Up to 30% of unwanted heat comes from your windows, so by closing your blinds and shades you can lower the indoor temperature of your home by up to 20 degrees! Better yet, invest in some blackout curtains, which can naturally insulate the rooms in your home and reduce heat by up to 33%.
2) The Right Rotation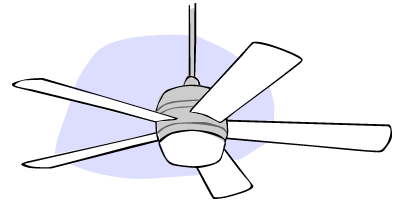 If you want fast and easy, this hack is for you! By simply setting your ceiling fans to run counter-clockwise in the summer (and at a higher speed), you can create a breeze effect that will leave you feeling much cooler.
3) Cool as a Cucumber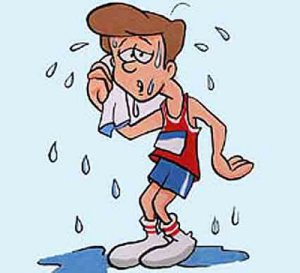 Before you start up on these home hacks, focus on what you can do to regulate your own internal thermometer. Nix the hot latte for an iced coffee, press cool towels to your neck and wrists, dress in loose, light clothing, and stay hydrated!
4) Switch the Sheets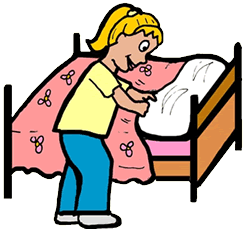 Nothing is worse than waking up in the middle of the night in a pool of sweat. If hot summer nights are looming on the horizon, it might be time to swap out your flannels for some cool cotton. If you really want to go the extra mile, invest in a buckwheat pillow. These revolutionary pillows have a cult following, and for good reason; they help with sleep, neck pain, and stay cool all night long.
5) Fix your Fans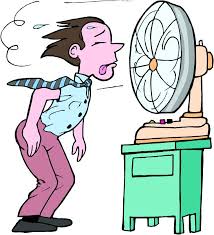 Give your fans an easy, beach-worthy upgrade: fill a bowl with cold water or ice and position it in front of a large fan. It'll provide a cool, misty breeze while you lie back and picture yourself poolside in the Bahamas. Don't neglect your bathroom and exhaust fans, either! They do a great job of pulling hot air out of your home.
6) Watch the Windows
To create a natural, cool current throughout your home, all you have to do is open the top part of your windows on the downwind side of your house, and open the bottom part of your windows on the upwind side. You might also want to consider getting some heat-reducing window film. It does a great job of regulating temperatures in both summer and winter. And don't forget to crack your windows at night to take advantage of those delightful summer night breezes!
7) Plants with a Purpose
This isn't exactly an immediate solution, but the payoff is worth the wait. Planting foliage around your home can provide lots of shade and keep the heat from seeping in, while adding some pretty decent curb appeal!
8) Get the Grill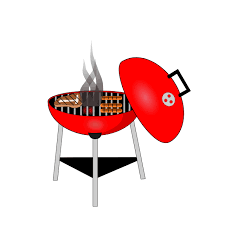 When your house is already burning up, the last thing anyone wants to do is turn on the oven or stove. That's what BBQ's were invented for. It's like that old saying: when the going gets tough, the tough get grilling!
9) Forget the Fluorescents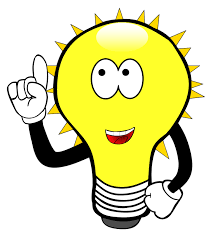 Incandescent bulbs just add to unwanted heat in your home. They waste 90% of their energy in the heat they emit, and they're not doing the environment any favors either. Ditch the fluorescents and invest in some compact fluorescent lamps, or CFLs. They won't add unnecessary heat to your home and they'll save you money on your energy bill!
10) Safeguard your Slumber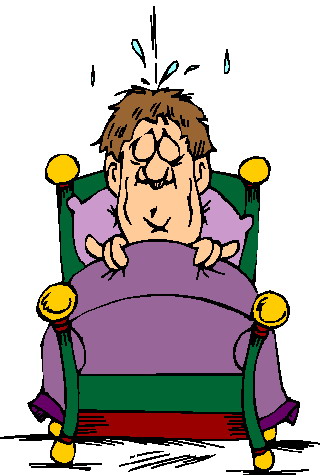 Heat rises, so if your bedroom is located on a top floor, you might want to camp out downstairs for those stuffy summer scorchers. You can leave a bowl of cold water to dip your feet in at night, or store a water bottle in the freezer and place it at the foot of your bed. Quickly throwing your sheets in the freezer before bed will also help keep you cool all night long.
P.S. If you're a home buyer feeling overwhelmed by the process, it helps to consult with professional. Get in touch with an experienced realtor like Andrew Urban, someone that can answer your questions and concerns, guide you through the process, and provide a second opinion when needed. Andrew has helped hundreds of clients in the Benicia Vallejo area buy and sell homes for over 10 years. From inquiries on a home's value to assistance with preparing your home for the market, no question is too big or small for Andrew, who boasts an extensive background in real estate and a laundry list of experience in the market. Contact Andrew today at andrew.urban@kw.com.