When it comes to the holiday season, no one does it quite like the Bay Area. The sheer amount of seasonal happenings in San Francisco alone are enough to overwhelm even the most ambitious of locals and tourists alike. Save your stress for the gift shopping; we've got you covered with a list of the best family-friendly holiday events in and around San Francisco. From tea time and Lego lands to classic outings and traditions with a twist, there's sure to be something for everyone on this list!
Ice, Ice Baby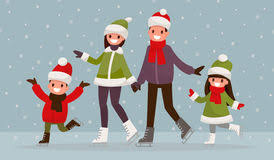 Nothing says Christmas quite like a trip to the ice rink. Of course, you can head to the classic Embarcadero ice skating rink in SF, which has made for memorable family outings and date nights for the past 25 years. If you want to stay more local, check out Walnut Creek on Ice; after a nice, long skating sesh, you can knock out some last minute holiday shopping at the nearby Broadway Plaza.
Ready, Set, (Le)Go!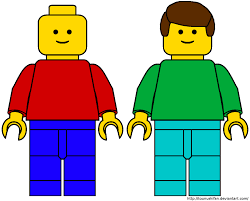 The Museum of American Heritage's Annual Holiday Lego Pop-Up Exhibit makes for a wonderful holiday treat for the little builders in your life. With Lego-themed train layouts, Bay Area landmarks, and miniature cities, you don't have to be a building block enthusiast to enjoy this exhibit!
Season of Symphonies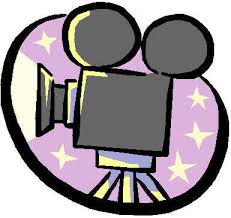 All December long, the San Francisco Symphony will be hosting Christmas movie screenings with a live musical twist. Check out the Home Alone showing from December 19-21. If you don't make it to the movies, you can still head to the Symphony on the 23rd for a fun, sing-along Christmas performance.
A Christmas Classic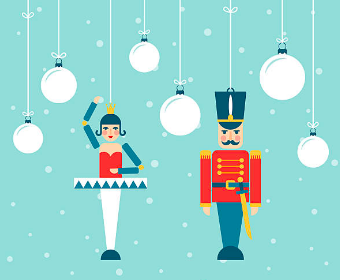 Did you know that you live in close proximity to the longest-running production of the Nutcracker in the country? That's right- the San Francisco Ballet boasts this notable distinction, and it's clear that they've used the time to perfect their work. If you have the chance, make sure you check out this amazing production.
A Twist on Tradition
Tired of the same old holiday outings? Change things up this year at the Cow Palace Exhibition Halls' Great Dickens Christmas Fair. Travel back in time to Victorian London, where you can interact with some of the characters right out of the pages of Dickens classics, all while enjoying traditional performances, gorging at local pubs and eateries, and browsing handmade treasures at quaint Victorian shops.
Pinkies Up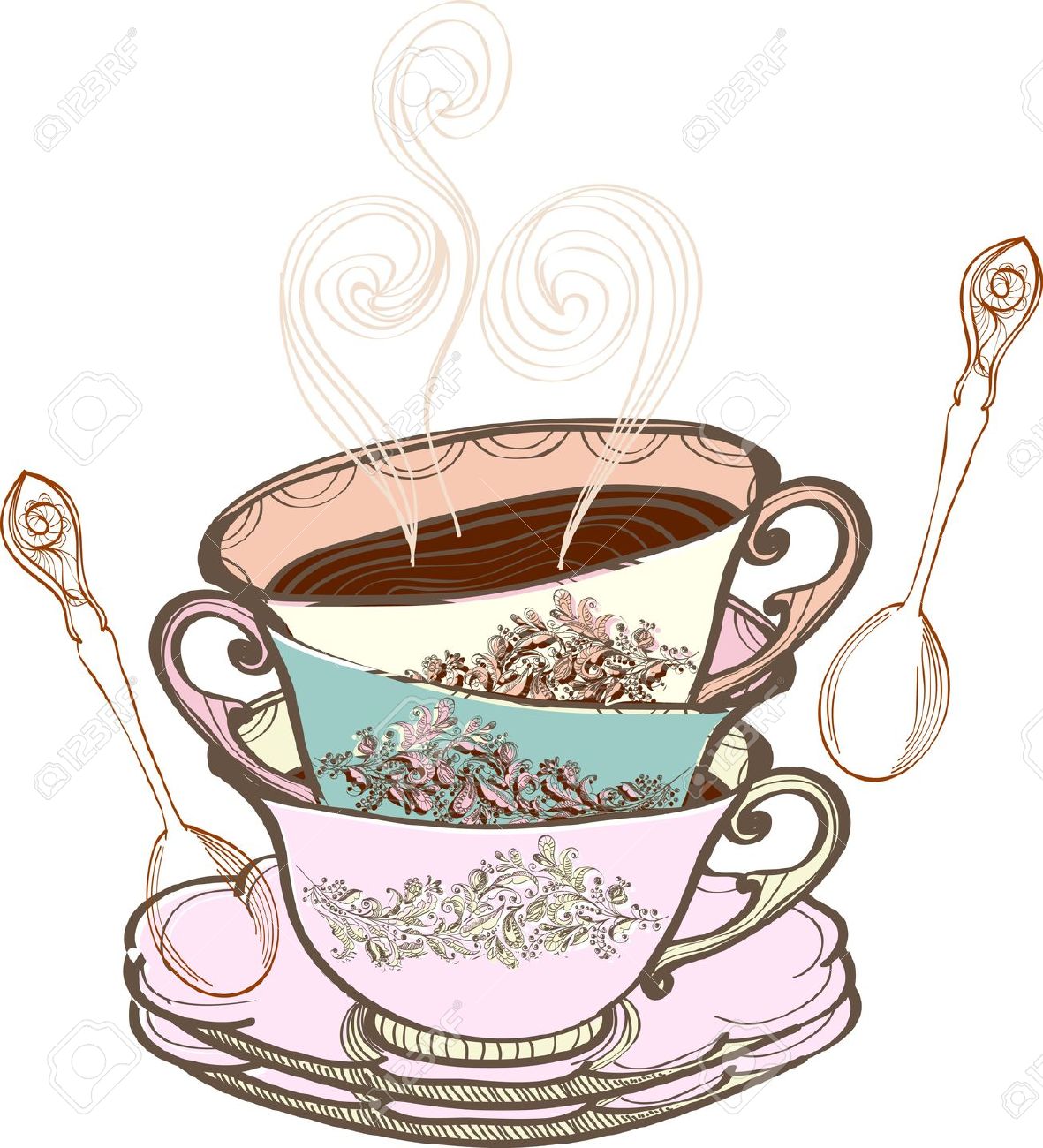 If you need an excuse to dress up (and eat up!) a holiday tea might be the perfect outing for you. For a more traditional experience, you can enjoy a luxurious afternoon at the Fairmont in San Francisco, the Garden Court at the Palace, or the Claremont in Berkeley. For a more low-key tea, check out the popular English Rose in Pleasanton or the historic Camellia Tea Room in Benicia.

Christmas-Free Festivities

Don't let Christmas steal the spotlight this holiday season! If you don't celebrate Christmas but still want to partake in some festivities, head to the Contemporary Jewish Museum's free annual Community Day, featuring art making and performances.
You can also check out Vallejo's 18th Annual Kwanzaa Celebration. This educational event will feature lots of food, dance, and song.
For more of a celestial celebration, the Benicia Public Library will be hosting a Persian Music Gathering in celebration of the winter solstice.
For a little bit of everything, head to Children's Fairyland, which will be celebrating Christmas, Hanukkah, Kwanzaa, Las Posadas, Diwali and the Chinese New Year.

Kid-Friendly Countdown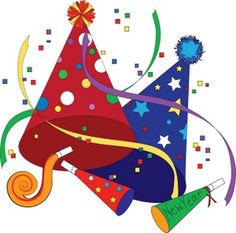 Ring in the New Year with the whole family (without struggling to stay up past nine) at these "Noon Year's Eve" events. Both the Bay Area Discovery Museum and the Children's Discovery Museum of San Jose will be hosting these family friendly festivities, featuring a 12 PM ball drop that everyone will get to stay up for!
P.S. If you're a home buyer feeling overwhelmed by the process, it helps to consult with professional. Get in touch with an experienced realtor like Andrew Urban, someone that can answer your questions and concerns, guide you through the process, and provide a second opinion when needed. Andrew has helped hundreds of clients in the Benicia Vallejo area buy and sell homes for over 10 years. From inquiries on a home's value to assistance with preparing your home for the market, no question is too big or small for Andrew, who boasts an extensive background in real estate and a laundry list of experience in the market. Contact Andrew today at andrew.urban@kw.com.