What's the latest with the housing market? For the month of April, it's everything from increasing interest rates to fluctuating new home sales to shortages in single family housing. To get the full story, read on!
1. Interest Rates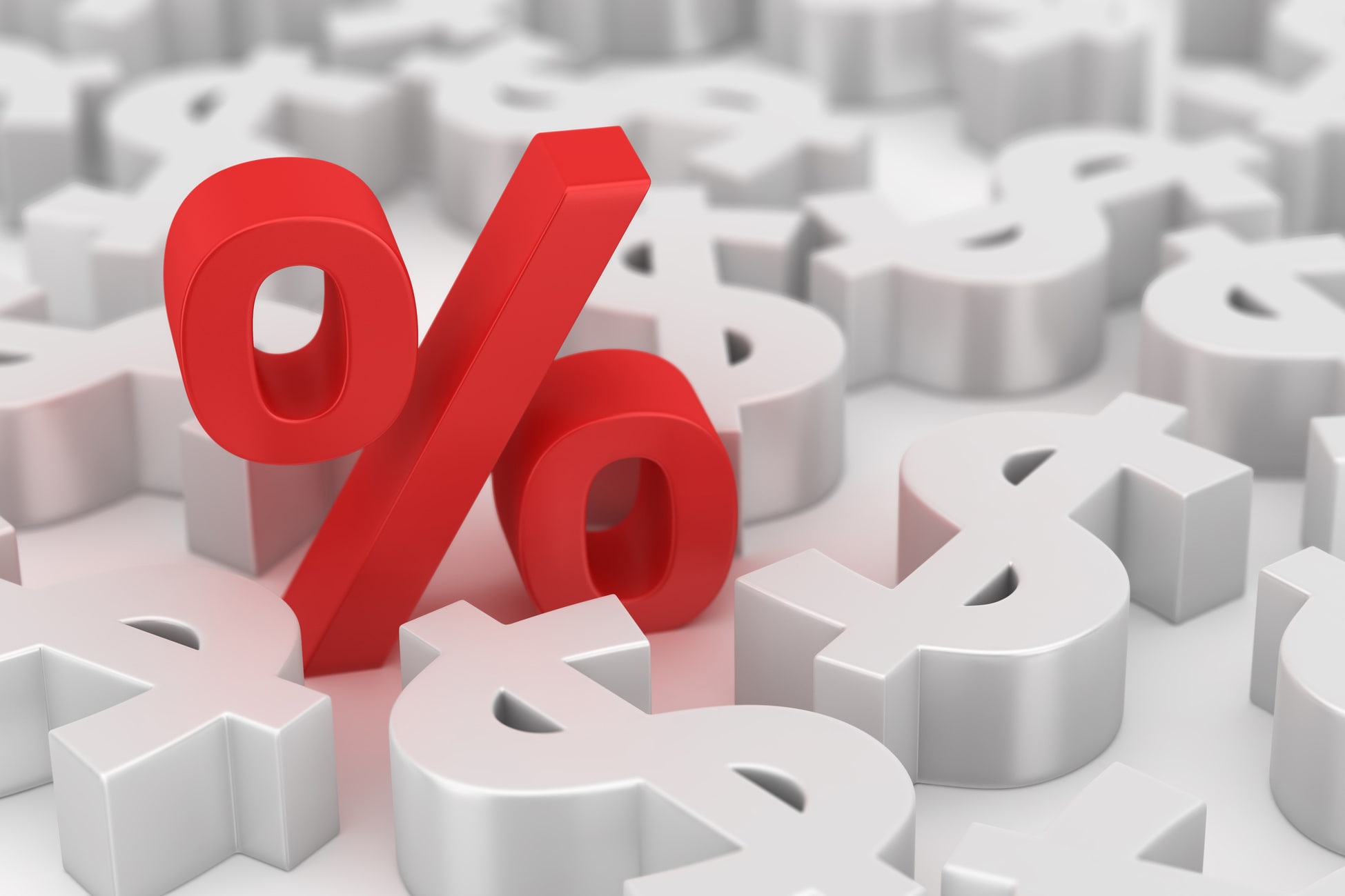 *Freddie Mac interest rates have reached 4.47%, the highest rates have been since 2014. These increases were expected for 2018, and it's predicted that 30 year fixed mortgage rates will reach 5% by the end of the year.
2. Single Family Housing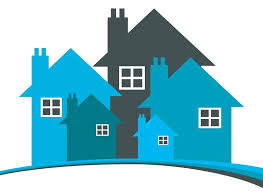 Multifamily units seem to be taking over, with construction up 14.4% (452,000), while single family housing construction is down 3.7% (867,000), over 30% below normal and less than half of their peak in 2006.
3. International Demand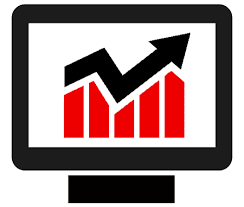 Miami has lost its spot at #1 (a title it held for both January and February) for top housing markets with international traffic, dropping to #4 and allowing Los Angeles to rise to the top of the ranks. Furthermore, a listing that went viral helped skyrocket Detroit up 24 spots, all the way to #2.
4. Affordability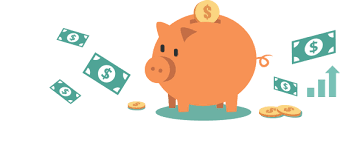 For the month of March, here were the most and least affordable places to live:
Most Affordable (states)
Ohio
Indiana
Kansas
Iowa
Michigan and Missouri (same score)
Least affordable (states)
Hawaii
California
Oregon
District of Columbia, Montana, and Rhode Island (all tied)
Most affordable (cities)
Youngstown-Warren et al.
OH-PA, Dayton, OH
Toledo, OH,
Akron, OH
Scranton—Wikes-Barre et al., PA
Least affordable (cities)
Los Angeles-Long Beach et al, CA
San Diego-Carlsbad, CA
San Jose-Sunnyvale et al., CA
Oxnard-Thousands Oaks-Ventura, CA
San Francisco-Oakland et al, CA
5. New Home Sales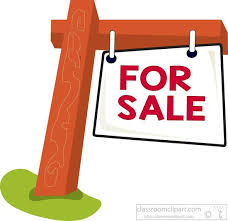 New home sales have increased by 4% from last month and almost 9% since last year, but at 11% of all home sales in the U.S., they're still below the 14-15% range that makes up a normal market. Compared to the Midwest and Northeast, the South and West have made significant progress, with new sales comprising 13% and 14% of sales, respectively. New home prices have also risen (although to a lesser degree than in the past month), and these higher prices, while benefiting homeowners, may discourage potential buyers from pursuing home ownership.
P.S. If you're a home buyer feeling overwhelmed by the process, it helps to consult with professional. Get in touch with an experienced realtor like Andrew Urban, someone that can answer your questions and concerns, guide you through the process, and provide a second opinion when needed. Andrew has helped hundreds of clients in the Benicia Vallejo area buy and sell homes for over 10 years. From inquiries on a home's value to assistance with preparing your home for the market, no question is too big or small for Andrew, who boasts an extensive background in real estate and a laundry list of experience in the market. Contact Andrew today at andrew.urban@kw.com.
* All data from realtor.com