We all know features like more square footage and curb appeal can add to a home's value, while tacky furniture or a house in disrepair can hurt its value. But did you know that paranormal activity, mature trees, and whether you live on a "street" or a "boulevard" can also have a significant impact on the value of your home? Read on to learn about 7 surprising factors that affect your home's value!
Increase Your Home's Value
1) Location, location, location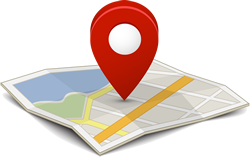 There's no doubt that Americans love their coffee. A study by Zillow found that homes located within a quarter mile of a Starbucks had an increased value of 97% between 1997 and 2014, compared to the national average of 65%. This increased appreciation wasn't exclusive to Starbucks, either. Homes located by a Dunkin' Donuts appreciated by 80% in the same time period, and homes by grocery stores like Whole Foods and Trader Joe's also saw impressive gains in home value. Even proximity to Walmarts can add 1-2 percentage points to your homes value.

2) Proximity to Play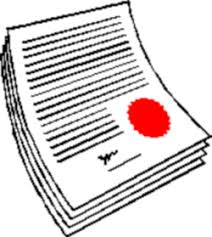 Property by parks or other recreational spaces can boost your home's value by anywhere from 8-20%. One study in Oregon found that homes by natural areas and golf parks added between eight and ten thousand dollars to a home's value, and proximity to parks added between one and five thousand. Be careful though, because this data applied to well-maintained urban and specialty parks. A run down park, on the other hand, may do more harm than good to a home's value.
3) Get with the Greenery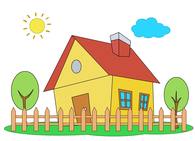 Trees can do wonders for your home's property value; planting a tree in your front yard can increase your home's value by an average of $7,130! This makes sense, as trees add curb appeal, provide shade and cooling in the summer, and are even associated with lower crime rates. You can calculate the value different types of trees will add to your home at National Tree Benefit Calculator.


Decrease Your Home's Value

1) Know Your Neighbor(hood)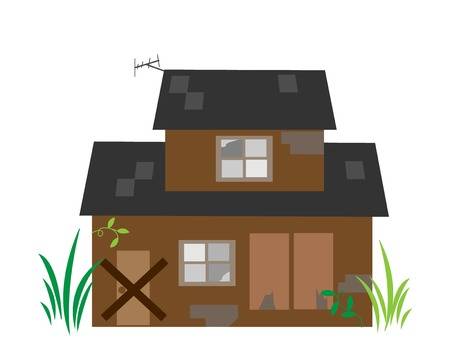 Not only are they an inconvenience, but bad neighbors can tank your home's value. Whether they're loud, messy, or hoarders, your home value can be dragged down by up to 10%. Neighborhood eyesores, such as abandoned or vacant homes, can also hurt your home's value. A boarded up home, for example, can cause your home's value to drop by 3-5%.

2) Homicides and Hauntings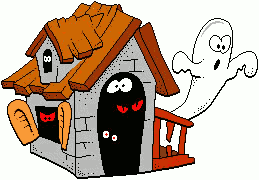 A tragedy in the home, whether it be through a murder, suicide, or even paranormal activity, can be a deal breaker for some. There's even a word for it in realtor lingo; when a property is home to one of these misfortunes, it's considered "stigmatized." A Realtor.com report found that only 19% of respondents would pay full market value for a home they believed to be haunted. And for things like murders and suicides, your home value can drop by 10-25%.
3) Location, location, location (again)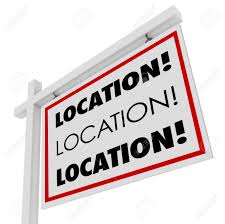 Proximity to coffee shops and organic grocery chains might boost your home's value, but the same can't be said for all establishments. Neighborhoods close to cemeteries, homeless shelters, and strip clubs all saw "drags" in homes' values by between 10 and 20%. What caused the biggest drag in home value? Bad schools! The median home price in zip codes where a school has a 1-3 rating out of 10 is a mere $155,000.
In Between
1) Significant Suffixes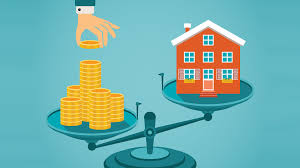 The street designation on your home's address can help your home's value-or hurt it! "Street" is the least expensive suffix, with homes in this category selling for a median price of $86 per square foot, compared to $117 per square foot for homes on a "Boulevard," the most expensive address suffix.
P.S. If you're a home buyer feeling overwhelmed by the process, it helps to consult with professional. Get in touch with an experienced realtor like Andrew Urban, someone that can answer your questions and concerns, guide you through the process, and provide a second opinion when needed. Andrew has helped hundreds of clients in the Benicia Vallejo area buy and sell homes for over 10 years. From inquiries on a home's value to assistance with preparing your home for the market, no question is too big or small for Andrew, who boasts an extensive background in real estate and a laundry list of experience in the market. Contact Andrew today at andrew.urban@kw.com.